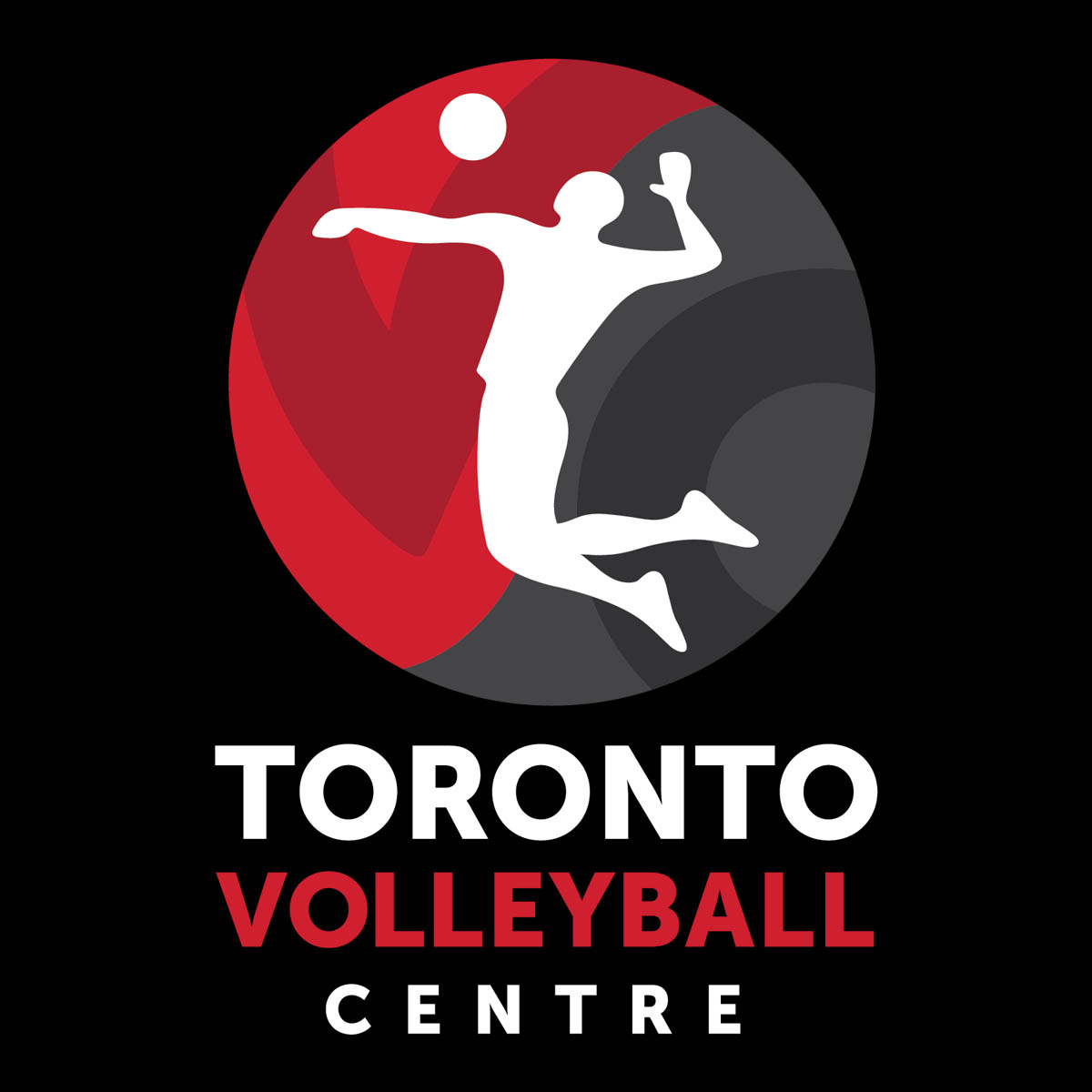 We are excited to announce our new branding for the Toronto Volleyball Centre! Thank you to Kristine Verbeek at K Design Studio for your hard work on the branding for all the Volleyball Centre locations.
Look for our new branding plastered on social media, signage, apparel and more. Please tag us wearing your TVC logos! @torontovolleyballcentre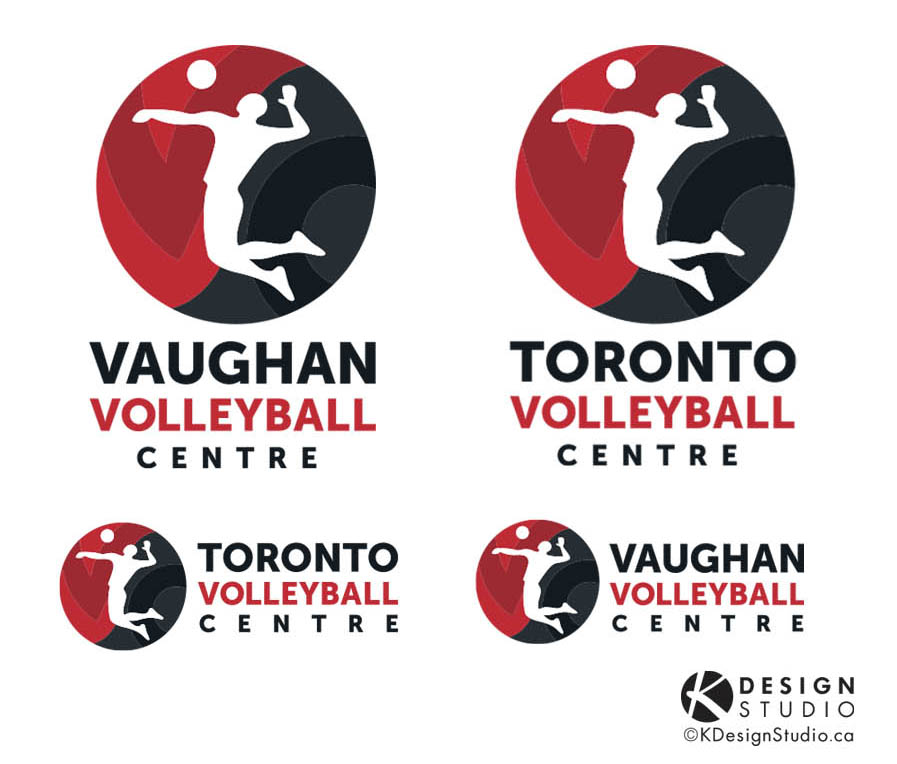 Share This Story, With Your Volleyball Community!